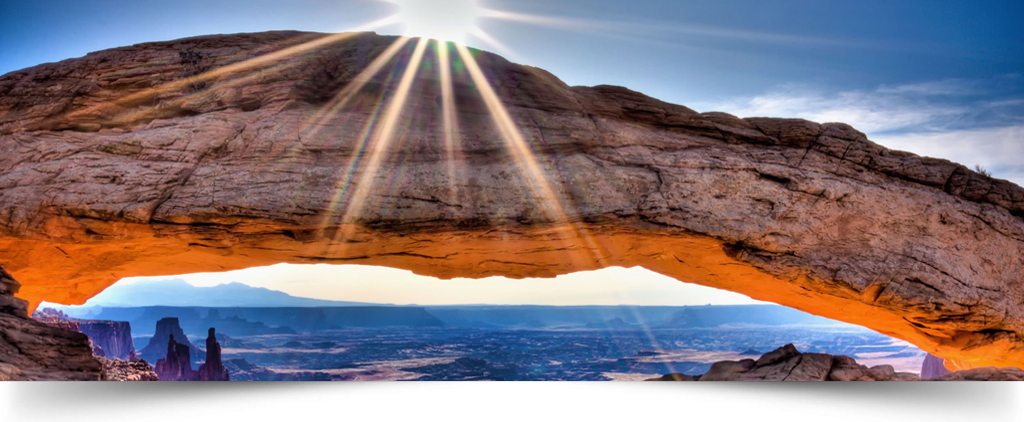 Mary Bear-Rittenmeyer MA,CEIC is a Certified Psychic, Spirit Guide Medium, Clairvoyant, Teacher, Spiritual Ceremonialist and Transpersonal Counselor.
Mary has 20 years experience as a psychic medium. In her intuitive work, she assists her clients with a myriad of presenting life difficulties: emotional, spiritual and familial. She holds a holistic, ancestral lineage perspective and believes that when personal healing occurs, it affects change on many levels of existence: from emotional to spiritual.
Her current class offerings by Spirit Way Counseling include:
Link of Lives© a highly interactive and participatory group class where Mary utilizes her medium gifts and communicates with participants loved ones and ancestors who have crossed over to assist in healing and support of her clients. This class is particularly helpful to those who are grieving and in need of support.
Art of Intuitive Divination©: Through group process, guided meditation and divination we will create a safe and explorative space where you can learn how to meet, commune and understand your unique way of communication with your spirit guides. In this class you will discover and strengthen life-long foundational tools that will empower you to trust your intuition and begin to utilize the many different types of divination such as Tarot. In this class, Mary will open the doorway to assist her students in discovering  their own unique spiritual gifts.